Maisey Racing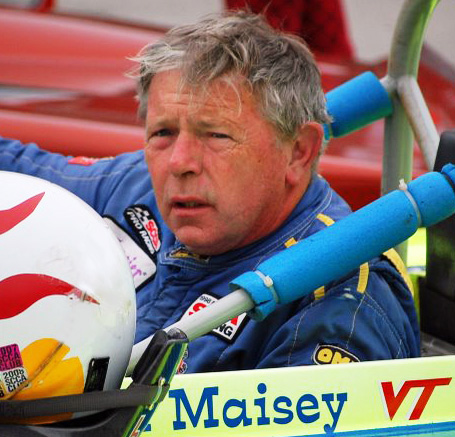 Bill Maisey (old age and treachery) and son Sean (youth and exuberance) are Sports Car Club of America racers. Sean passed away in November 2018. Sean has mostly piloted FF's and FC's. For a couple of seasons, Sean had a new Lee Stohr DSR (serial #0001).
Dad ran a '97 Cheetah DSR for eight years and is '98 and '99 SE Division champion. The Cheetah was sold in December 2004 and a new Speads RM04 racetoy arrived in January 2005. The Speads proved to be too much work for his casual racing approach, and was sold in January 2006. I took delivery of the new racetoy in February 2006, the ex-Nate Chesmore '03 Cheetah. (Who says you can't go home again!) First outing was Savannah in March.
In June 2008 a new OLD racetoy was added to the stable. Wishing to try out vintage racing, and not willing to spend the big bucks to buy a much coveted Brabham FB car, a 1969 Crossle (made in Ireland) FF was purchased. Pictured below, the old girl's first outing was at the SVRA Fall Classic at VIR on September 26.
Sold the Cheetah DSR in 2009 as it had become obsolete and non-competitve. In the Spring of 2010, I bought a Swift DB1 FF and installed the Honda engine kit provided by Honda Racing Development (the Indy car engine provider). First outing in June 2010. After two seasons, I decided to refresh my racing stable and sold both the Swift and the Crossle vintage car (also the pit vehicle). Having just passed my 70th birthday, I wanted to do my twilight tour of racing in a new/near new race toy. Dam the cost! I bought a year old Piper FF (the mostly white -for now- car below) with the Honda engine from a team that finished 3rd in the 2011 Pro Series. First outing was the Pro race at VIR in April.
Decided that the Piper was much too nice and new car for my casual approach as I seriously throttle back my racing seasons. Sold it and bought a 1981 Crossle 45 for an occasional race not too far from home. I have grown weary to long tows. Crossle's first outing was at Summit Point, Labor Day 2013. I put the Honda conversion in it for 2014. I now try to make 3 to 4 race meets per season as I have grown tired of long tows to distant tracks..
Click on a link below for more stuff.
Swiftwilly Race reports Sean Family Links/email/Selected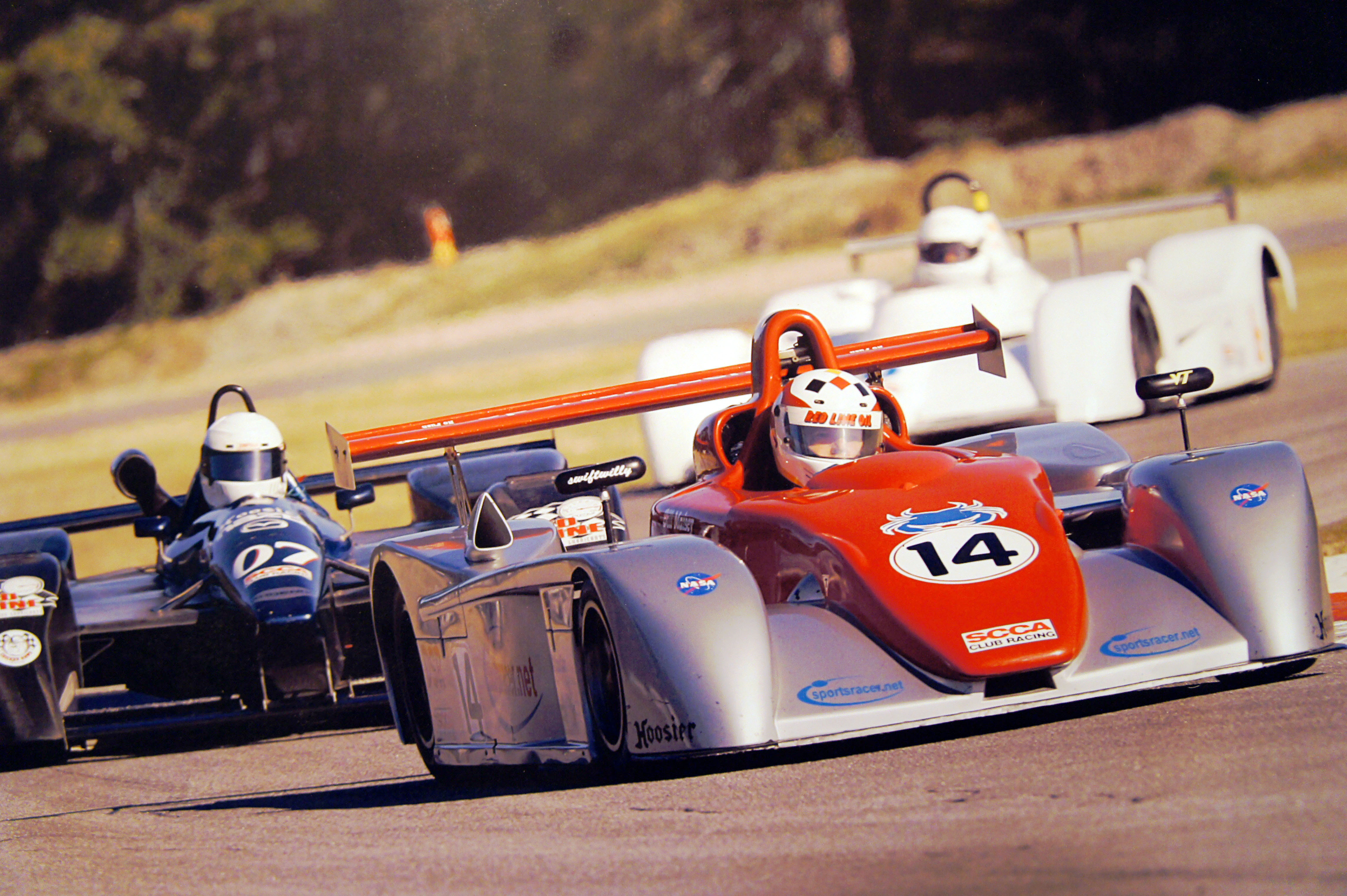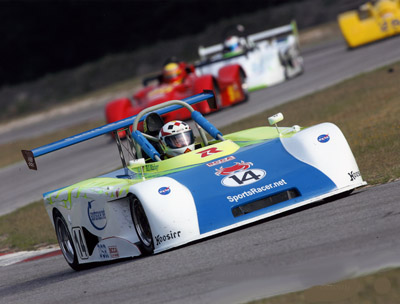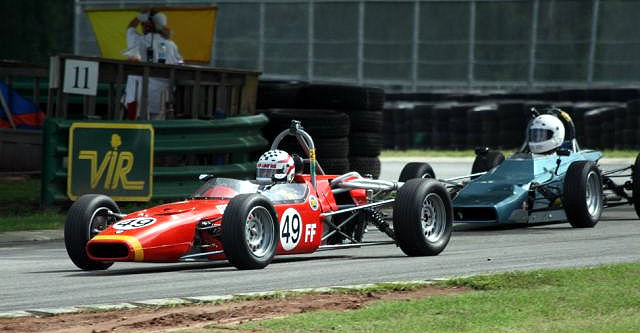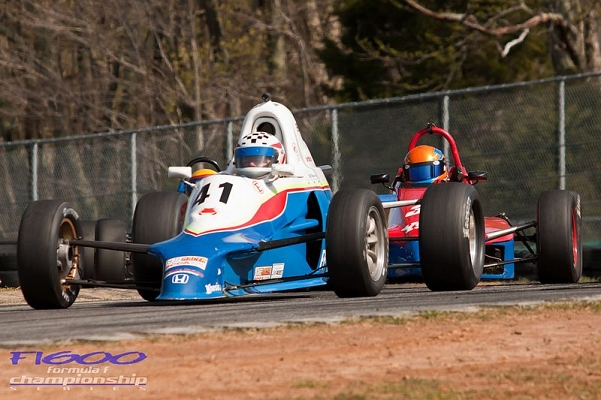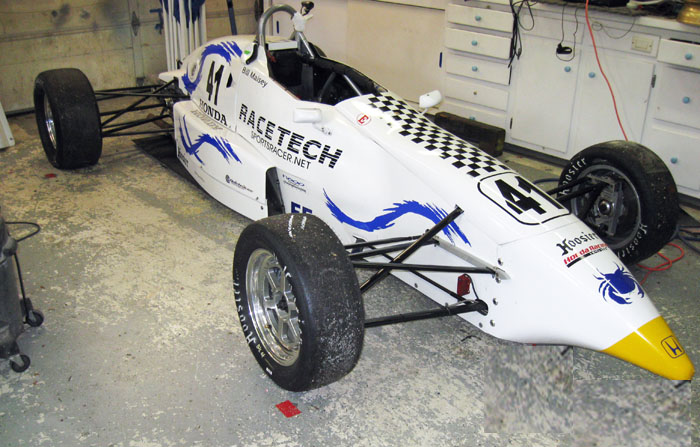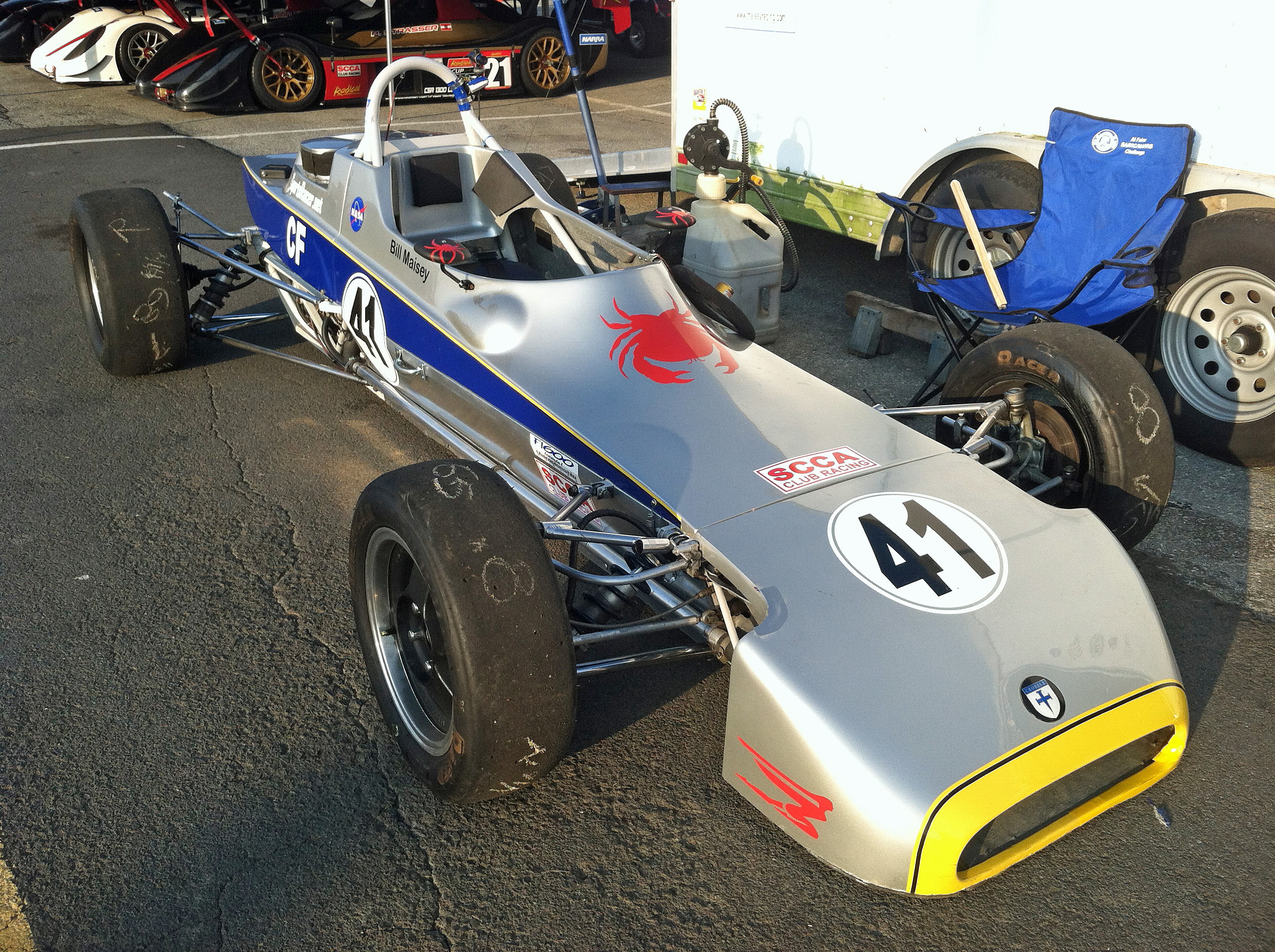 ---
---